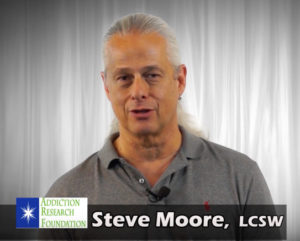 We wanted to update you on some of the current research that is happening at ARF.
1. Will providing childcare increase female attendance at Self help meetings. We are currently providing childcare at Refuge Recovery 7 pm meeting on Wednesday evenings. We are tracking to see if this will make a meeting friendlier for women and increase the ratio of men to women at this meeting.
2. In coordination with The Moore Institute we have started the Addiction Recovery Intensive. Participates have agreed to be followed for 5 years so we can track which interventions were most helpful both in the near term and long term after discharge.
3. We are also investigating if using the Enneagram will help to individualize treatment.
4. We are investigating the Star Matrix model to show that depending on how person's genetics, dependency, co-morbidity and social stress (childhood/adult abuse) effects the type and length of treatment needed.